Protect your most valued data
Secure and resilient data sharing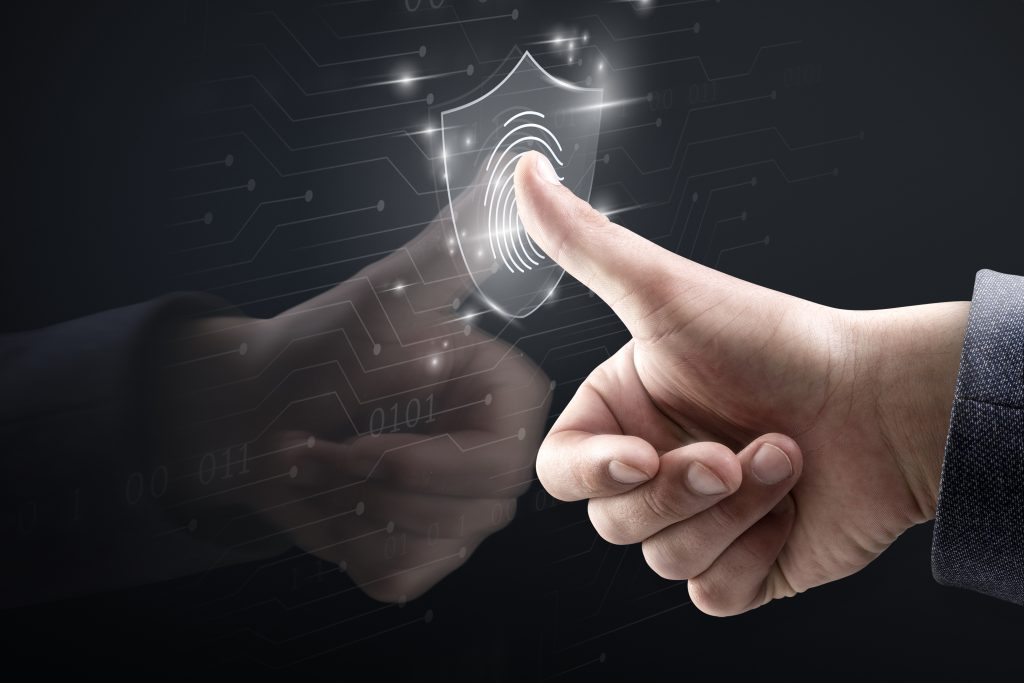 Your go-to platform for secure, resilient and scalable data sharing.
Match the speed of collecting your data with the ability to use and protect it.
The myriad of data streams that are used in organizations span across borders and divisions, which lead to data being difficult to access.
By not having easily accessible data, actions and quality decision-making are severely limited.
FUSION combines those data streams into one, unified, platform, making finding and analyzing the right data sets easy, fast and safe.

FUSION enables you to create unique data awareness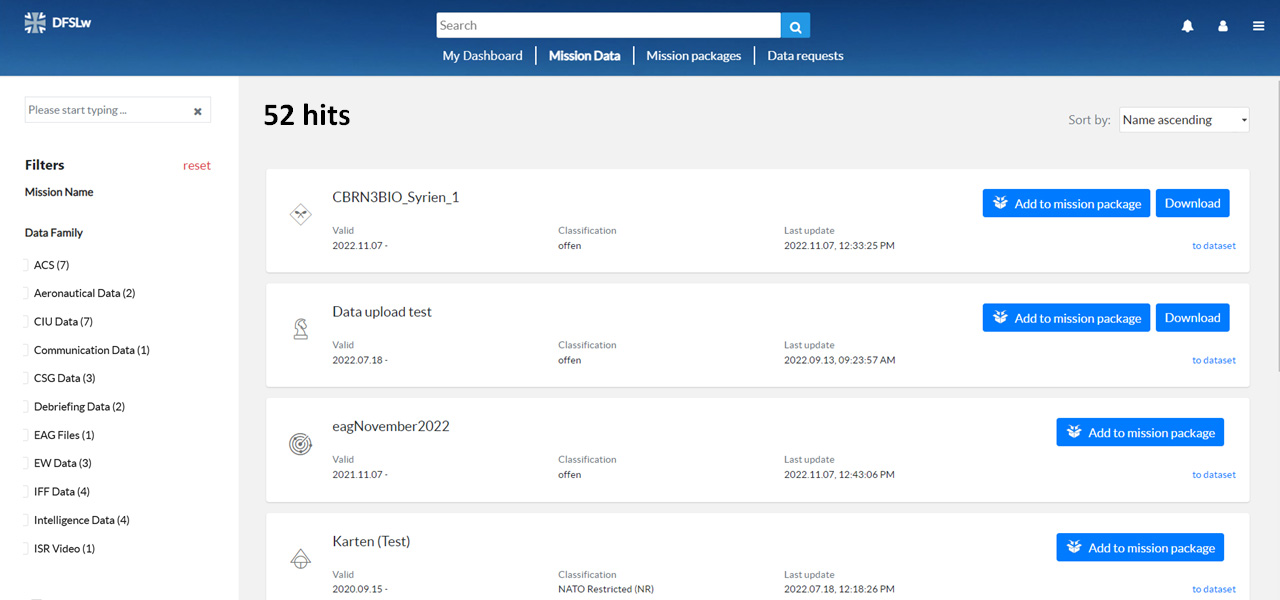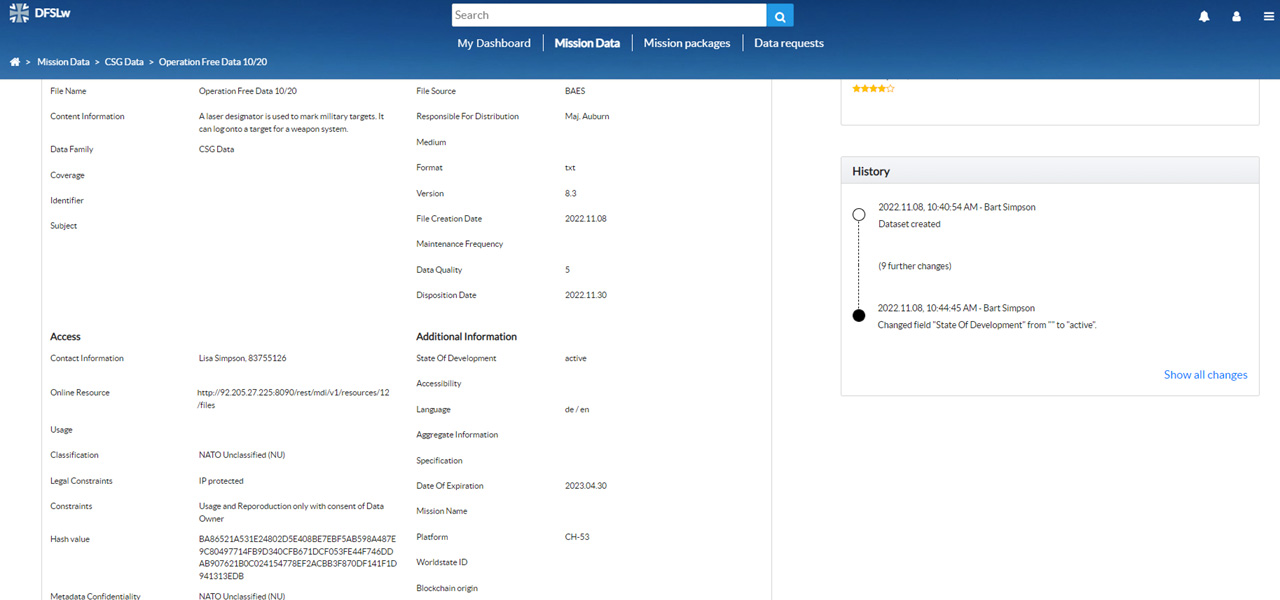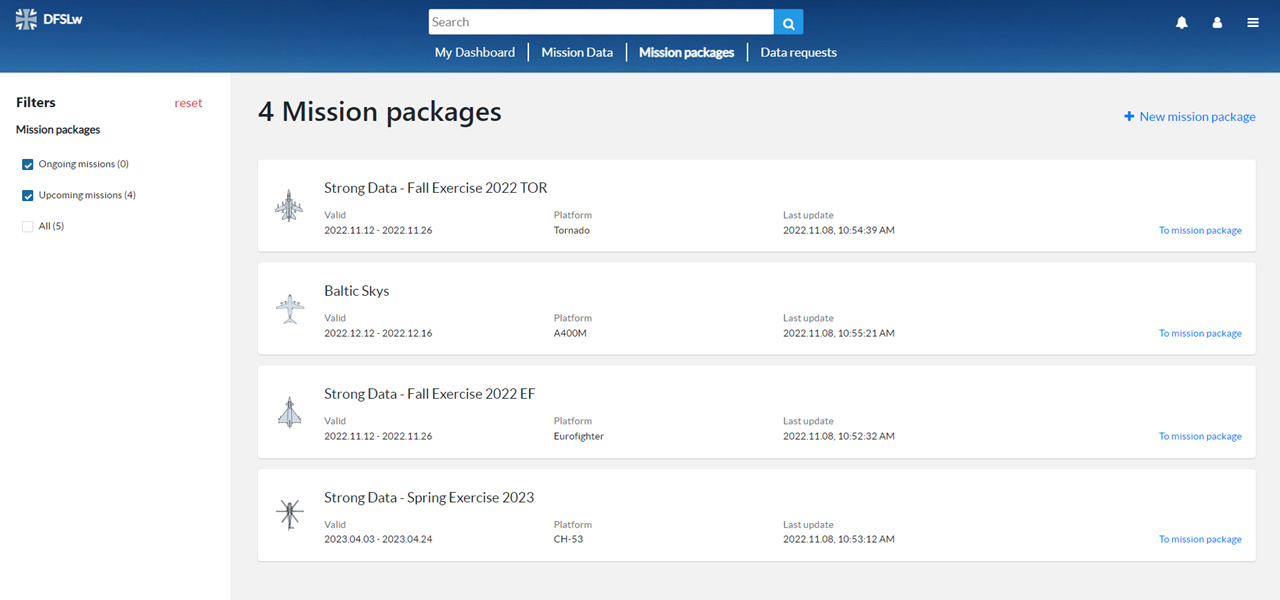 More than just a data portfolio management (DPM)
With extra functionalities to assess and improve interoperability of data and data quality, FUSION promotes a singular environment where every data-related function can be performed in one place, without needing to change platforms.
FUSION makes use of NCMS (NATO Core Metadata Specification) metadata storage, while also allowing COI-specific (Community of Interest) additions, making it a flexible and powerful solution.
By making use of DLT (Distributed Ledger Technology) through its Blockchain implementation, FUSION uses multiple clusters of storage and security, therefore if one is unresponsive, your data is safe and secure on the other clusters
Secure data sharing via Blockchain

Open standards-based architecture
FUSION provides a platform for secure, resilient and scalable data sharing across communities
Get in touch with us to learn more on how you can benefit from our tailored solutions.